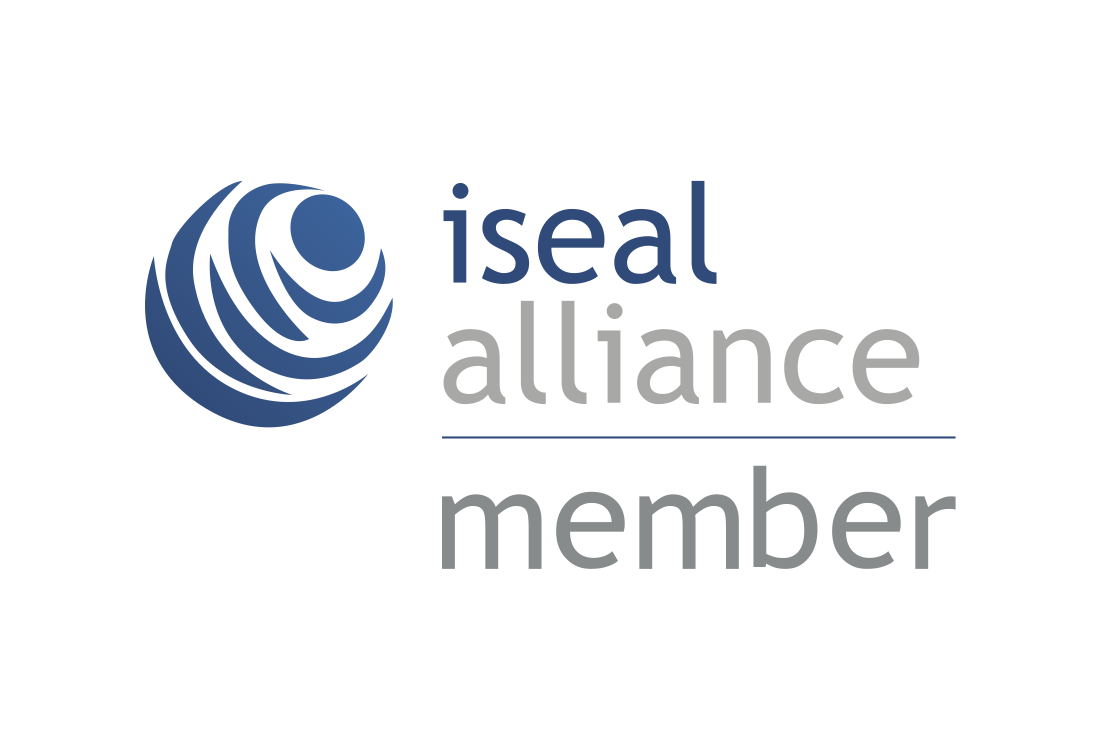 Click here to access Equitable Origin's 2015 Assurance System Report
Information sharing with all stakeholders is a top priority for EO. Just as we seek to bring greater transparency to the energy industry, we are dedicated to making our own organization's systems and operations transparent as well. The sharing of such information with stakeholders is generally known as "assurance."
As a full member of the International Social and Environmental Accreditation and Labeling (ISEAL) Alliance, EO is subject to certain requirements for disclosing internal processes and other operational information to the public. One category of information that ISEAL requires its members to make public is a detailed and up-to-date description of assurance systems--the procedures that facilitate the free flow of information about an organization.
Equitable Origin's 2015 Assurance System Report is now available to read and download.