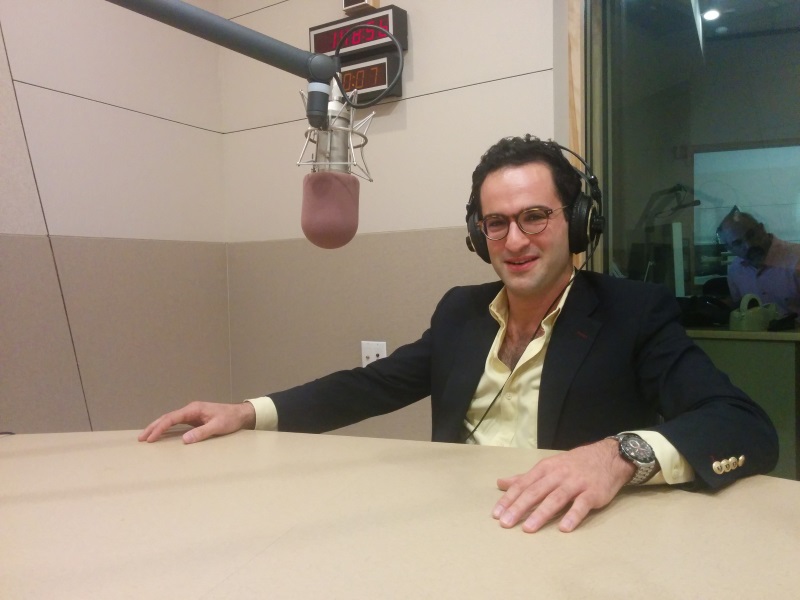 Co-founder and President of Equitable Origin David Poritz appeared on National Public Radio Station WBUR Boston on Friday to discuss the film "Oil and Water" and EO's work and mission. David and "Oil and Water" co-director Laurel Spellman Smith were interviewed by reporter Sacha Pfieffer for the "Radio Boston" program.
In the interview, David recounts his early experiences with oil development in the Ecuadorian Amazon that led him to create and grow EO. He also affirms his belief that collaborative, market-friendly systems like the EO100 Standard and certification system are effective ways to improve social and environmental practices in the oil and gas industry.
Listen to the full interview below or read the written summary on the "Radio Boston" website.