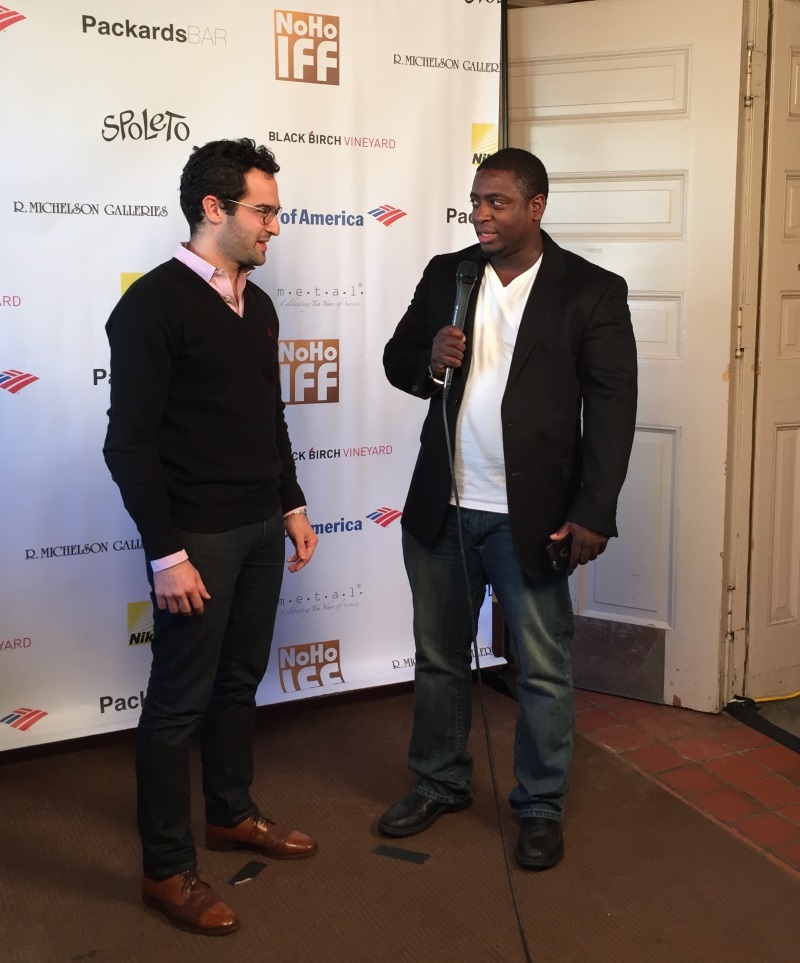 "Oil and Water" continued to impress at the Northampton International Film Festival last weekend. The film's co-directors Laurel Spellman Smith and Francine Strickwerda took home both the jury prize and audience prize for Best Documentary from the festival.
EO President David Poritz was on hand for the Saturday screening of of the film, and offered this reaction to its double-award-winning reception: "Big congratulations to Francine and Laurel! They've made an amazing film, and I'm so glad I could be a part of it. I think that these and other awards the film has received shows that in addition to skilled storytelling, people are energized by attempts to solve some of the world's biggest challenges. The film serves as a powerful tool to educate people about the damage done by irresponsible oil development in the Amazon and adds momentum to finding innovative and collaborative solutions that will sensibly meet our future energy needs."
You can watch the full 55-minute version of "Oil and Water" right now on the PBS World channel website, but it's only available until October 22 (for U.S. viewers only).